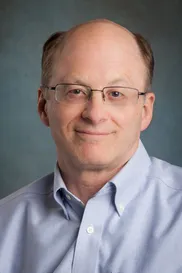 Do you struggle with depression or anxiety? Do your symptoms interfere with work and relationships? Have you driven somewhere and don't remember all or part of the trip? Do you experience anger that seems to come out of nowhere?

I specialize in trauma. I work with chronic trauma sometimes called complex-PTSD. Being committed to the whole person, my focus in addressing the whole person to effectively manage your internal system. The therapeutic relationship is important in that it can foster change through support, encouragement, and empowerment.
I am a EMDR Certified therapist and have successfully helped individuals overcome trauma symptoms. I also work with dissociation. Sessions are available in the evenings for those who work so they do not have to miss more work due to the struggles they may already be having to endure.